Schedule 2022.
Complete schedule for Canada Day in Laval.
---
2:00 p.m.

Official opening
Canada Day site | Centre de la nature
Come celebrate, vibrate and dance together on Friday, July 1 at the Center de la nature for Canada Day. Hearts will beat hard in Laval for this in-person reunion.
Games and entertainment area
Inflatables structures
Obstacle course
Animated fair-style game
Artistic workshop
Makeup workshop for children
Clown and balloon sculpture
Canadian Armed Forces tent
Food truck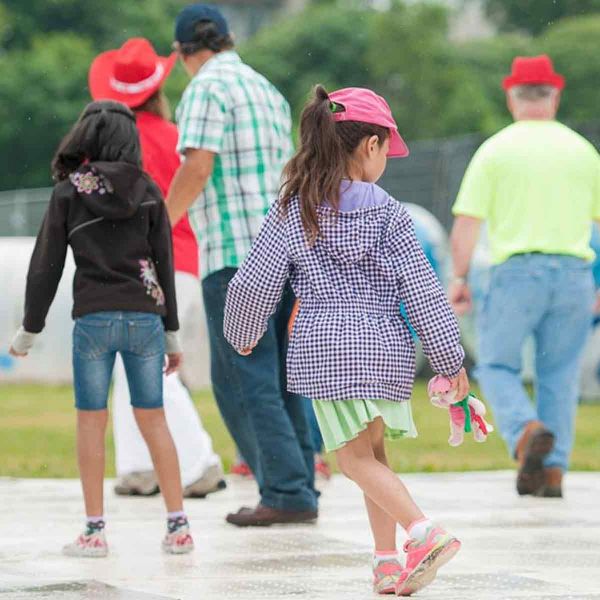 3:30 p.m.

Canada Day cake service
Canada Tent | Centre de la nature
Attendees will be invited to taste the traditional Canada Day cake. 2,000 pieces of cake will be distributed, while shares last.
Sharing of the Canada Day cake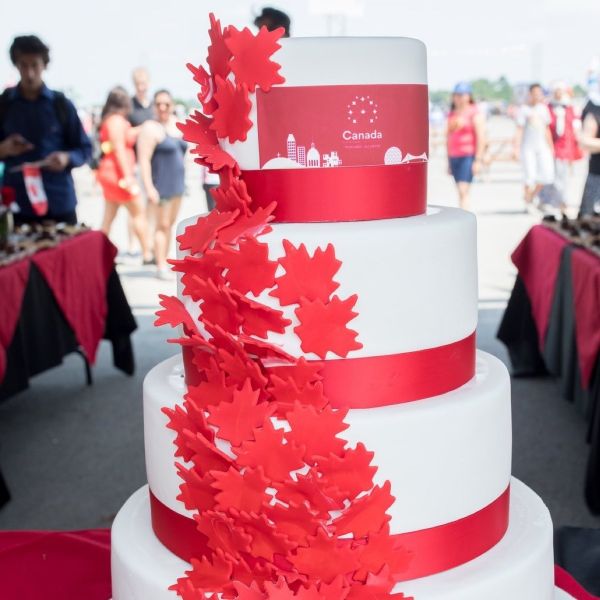 8:15 p.m.

End of afternoon activities
Canada Day site | Centre de la nature
Closing of activities and tents.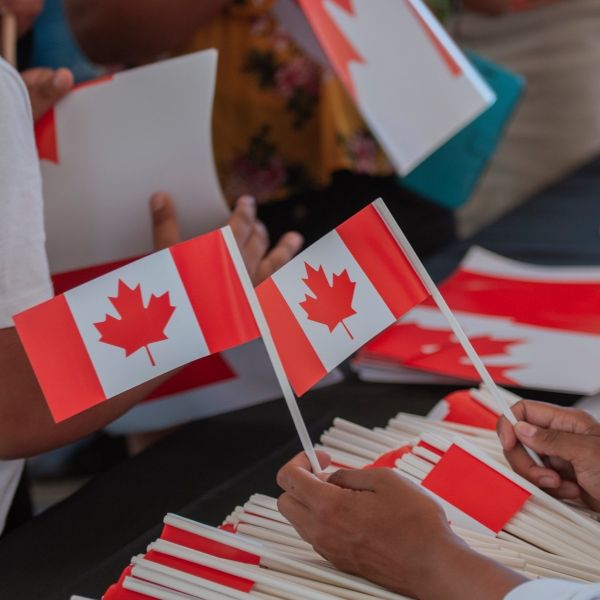 8:30 p.m.

Evening show
Main stage | Centre de la nature
Find Canada Day's closing show on the main stage and take advantage of the end of the day to celebrate Canada's birthday.
Great late night gathering with the following artists on stage
Paul Kunigis
QW4RTZ a capella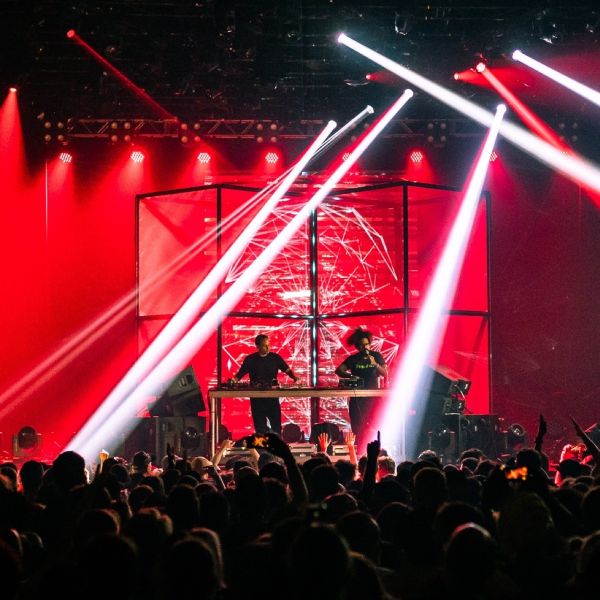 10:00 p.m.

Fireworks
Centre de la nature
Rain or shine, local fireworks will set the sky over the Centre de la nature ablaze to end this beautiful day of celebrations.