Thank you for taking part in this incredible day.
History of Canada Day.
Canada's national holiday is celebrated on July 1.

Canadians across the country and around the world show their pride in their history, culture and achievements. It's been a day of celebration, where many festivities are held across the country, since 1868.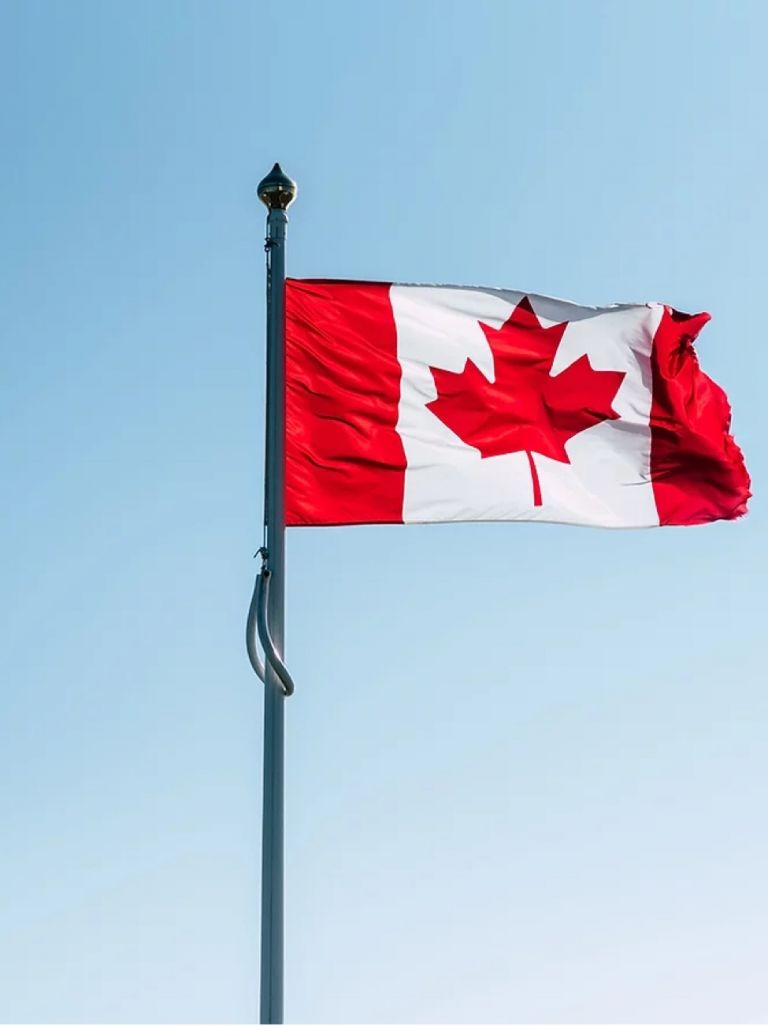 Centre de la nature.
The Centre de la nature is a large 50-hectare urban park, unique to Laval.
Summer and winter alike, the park comes alive. Its four-season program appeals to families and nature lovers alike. It also hosts major events throughout the year.
Learn more